Sofia Carson is the awesome actress who plays Evie in Disney's Descendants and she's gonna be joining the ranks of Hilary Duff and even the totes amaze actress Selena Gomez by picking-up a new role in one of the best bits of movie news so far this year!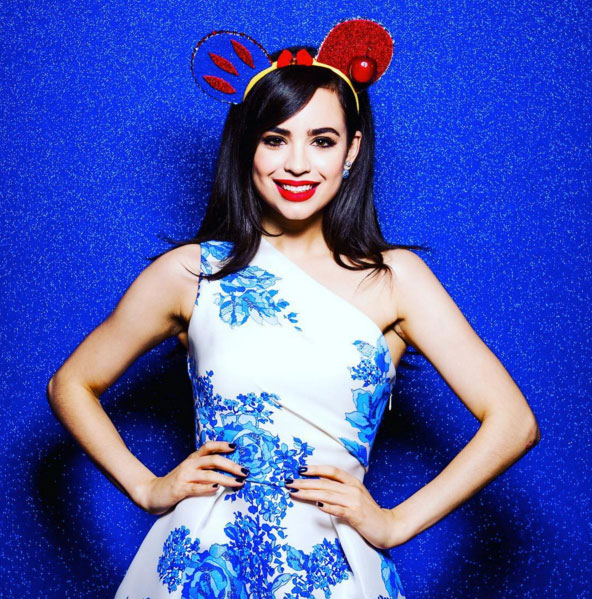 There's a fourth version of a movie series called A Cinderella Story that's due to make it to the big screen in early 2017 and it's called A Cinderella Story: If The Shoe Fits. There's gonna be SO much magic and adventure, we literally can't wait!
The story is about a young girl called Tessa (Sofia's character) who's forced to accompany her evil stepmother and sisters to a Cinderella competition to work as their assistant. How awful! But Tessa also has dreams of being a princess so she decides to audition, too. From there, the story really begins to unfold!
We're sooo excited, you guys, we're counting down the days. The movie is being filmed in South Africa right now, so it's on its way!
If you wanna watch Sofia Carson on video now, check out our red carpet interview with her at the Descendants premiere!