Photography: Getty Images
Birthday:
25 August, 1998
Hometown:
Atlanta, Georgia
Why she's famous:
She plays Chyna Parks in A.N.T. Farm
She sings six songs on the A.N.T. Farm soundtrack
She played Jazmine Payne in Tyler Perry's House of Payne
Why we love her:
She can sing, act and write songs! TG's fave is the song, Calling All the Monsters.

She also recorded the song 'Your Biggest Fan' with Nick Jonas.

She won the award for Best Performance - Actress of Comedy in the 2011 NAMIC Vision Awards for her role as Jasmine Payne in Perry's House of Payne.
Here's some pics of her on her hit show, A.N.T. Farm!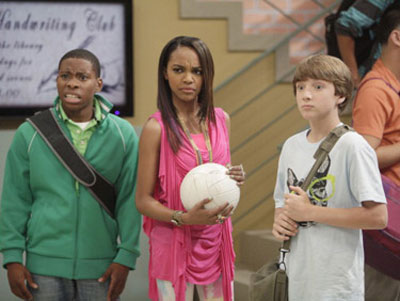 China Anne McClain with her
A.N.T. Farm
co-stars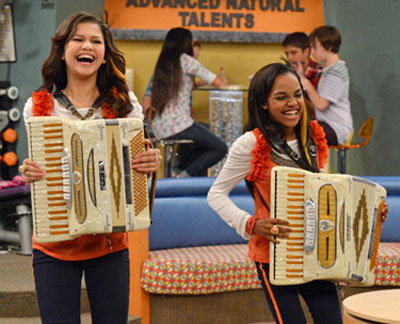 Zendaya guest starred in this LOLarious episode