Camp Orange Spill Seekers
is coming soon!
To get in the orangey, slimey spirit, TG's
Claire
and
Alex
have started their own teams!
Check out TG's Claire and Alex in their Camp Orange sweatshirts!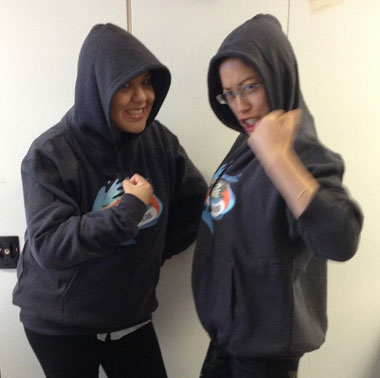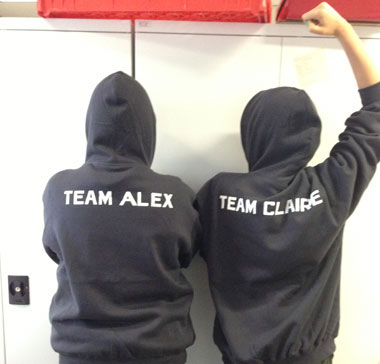 Tell us whose team you're on and dare us to a challenge!
The best dares will be filmed or photographed then uploaded right here to the Total Girl website!
Keep an eye out!
Team Claire or Team Alex? Whose team are you in?
Email totalgirl@pacificmags.com.au with your team and your dare!
Camp Orange: Spill Seekers premieres Tuesday June 25 at 5pm on Nickelodeon!