If you're a serious Arianator, you may know that Ari's new album is coming out in a few months! She's been playing around with names and was totes gonna call it 'Moonlight' for a while, but she's finally announced the official name!
It's called Dangerous Woman – and we're excited to find out why she's made this decision! We can imagine it's probs because she's been so successful with her music so far and won't let anything get in her way!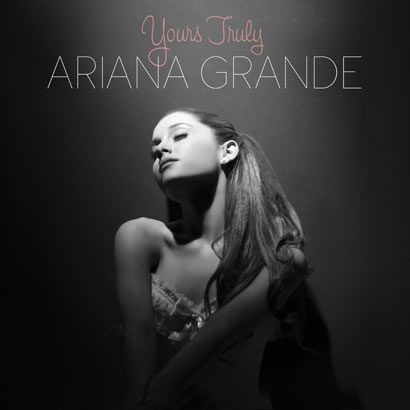 So far the only confirmed single on the tracklist is 'Moonlight' – and this will probably be the first track.
We can't wait to hear it! Stay tuned for more Ari updates in TG, plus tell us what you hope to see on Ari's new album in the comments below!