Sam & Cat co-stars Ariana Grande and Jennette McCurdy are the queens of comedy and besties to boot!
When they're not filming episodes of their new show (which starts sooo soon, on Nickelodeon!) they're hanging out together, doing whatever they can to make each other laugh!
These photos will do the trick! Who pulls the funnier face? Of course they had the help of a carnival mirror!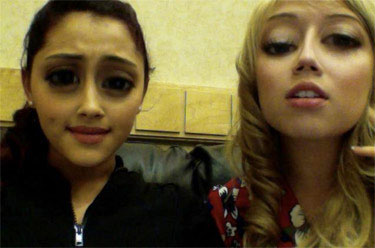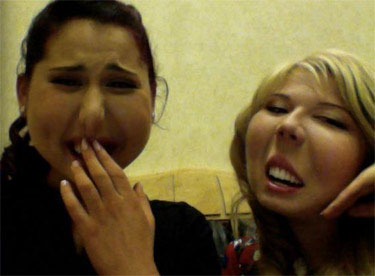 What's the craziest thing you do with your bestie? Email us at
totalgirl@pacificmags.com.au
and let us know!