All photography: Twitter/Facebook
Ever wanted to see your fave celebs with their furry best friends? Be prepared for some cuteness!
The first photo (above) is
Cher Lloyd
and her pooch, 'Buddy'!
Selena and her dog Baylor, as a puppy!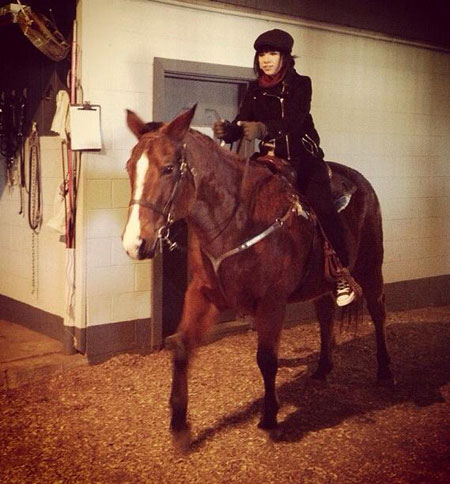 Carly Rae Jepsen goes horse riding. We'd love to learn!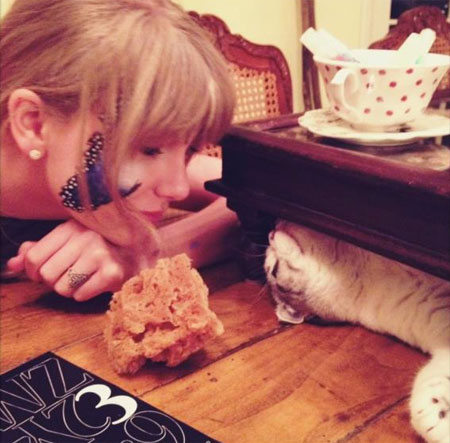 Taylor Swift (with a facepaint butterfly) and her cat Meredith! Did you know that
Taylor is touring with Meredith
right now?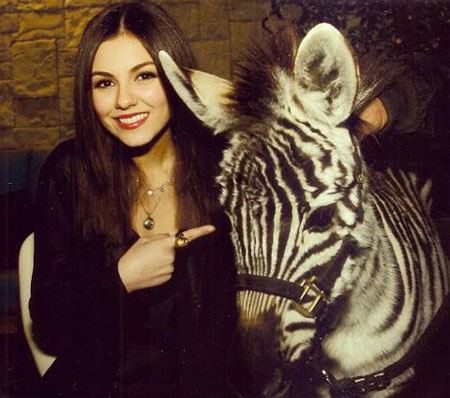 We don't think that Victoria's pet is a zebra. It's still pretty amazing though!