Hey TGs,
Happy Friday! I am sooooo excited! For the June issue of Total Girl, I got to chat with YouTube stars Sam and Teagan Rybka - a.k.a the Rybka twins! They spilled their best flexibility tips, twin secrets and why they stan K-Pez!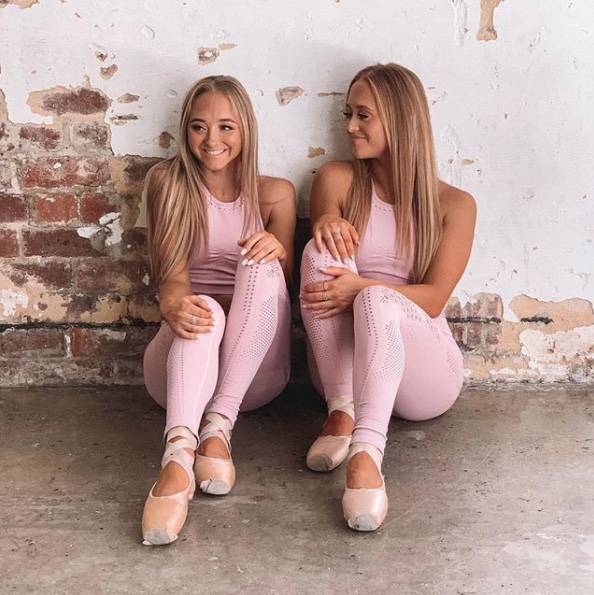 Photography instagram.com/teagan_rybka
The girls are Aussie dancers and acrobats (from WA!) with over 5 million YouTube fans. Their channel is filled with cool dances and extreme acro challenges - don't try them at home!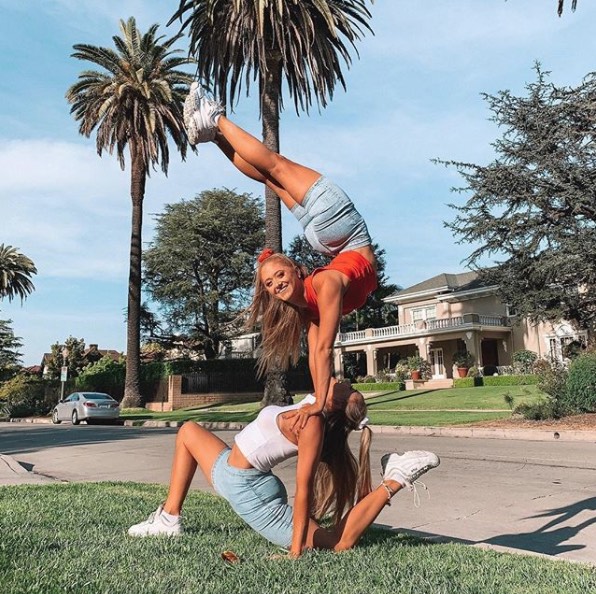 Photography instagram.com/rybkatwinsofficial
Hey Sam and Teagan! You're both such amazing dancers and acrobats. How many hours a day do you practise dance or acro?
This varies depending on what day of the week it is. If we're not dancing, teaching dance, choreographing, practising or filming videos for YouTube you'll always find us upside down.
If you could collab with anyone for a vid, who would it be and why?
Definitely the Dolan Twins! We love their videos so much and think that we'd all get along so well because we can all relate to each other. Their relationship and how close they are reminds us of our relationship that we share! It would be so much fun and something our followers would love too!
P.S. the girls LOVE scrunchies, especially velvet ones! How cute are these dusty pink Scunci scrunchies?! Style with a half up, half down 'do and you'll be rocking the Rybka twin look!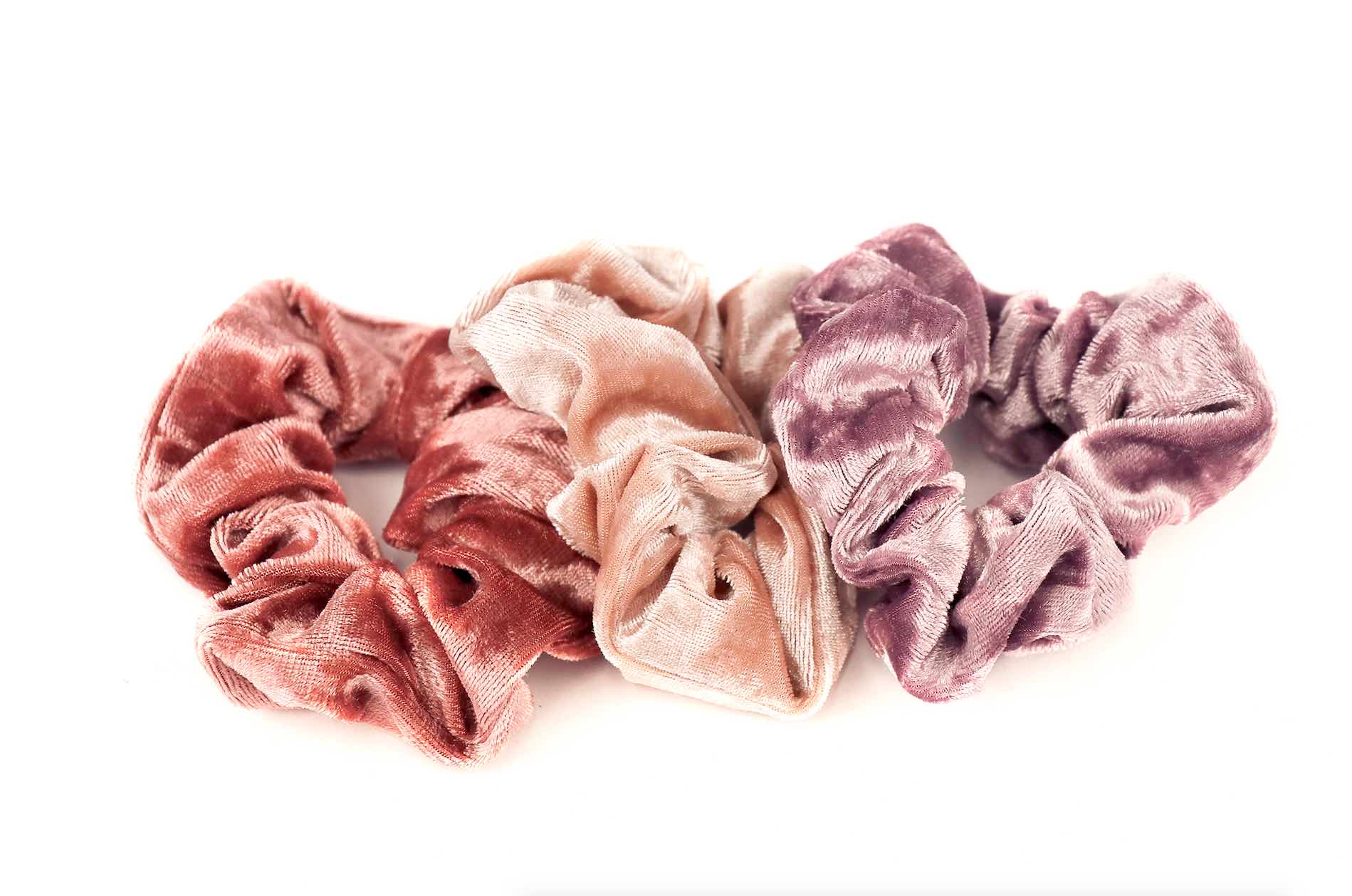 Scunci velvet scrunchies (3 pack), $9.95
Catch the full interview in the June issue of Total Girl (with Maddie and Kenzie on the cover!). Last chance to pick it up this weekend. Eeeep!
Rosie x