Aren't Shopkins the cutest? Here at TGHQ we love the collectable creatures so we totes decided we had to share our fave ones with you!
Claire S is Total Girl's Editor-in-Chief, so she spends a lot of her time taking care of business at TG mag. Her fave Shopkin: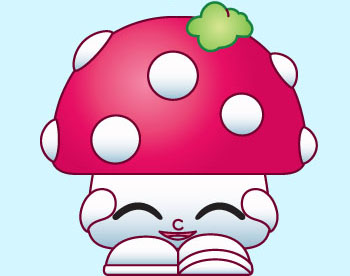 Miss Mushy Moo!

Claire says: "Miss Mushy Moo is totally my fave, look at how happy she is! I got her when we first ran Shopkins and I hope I get the green one next time! Best serving of vegetables EVER!"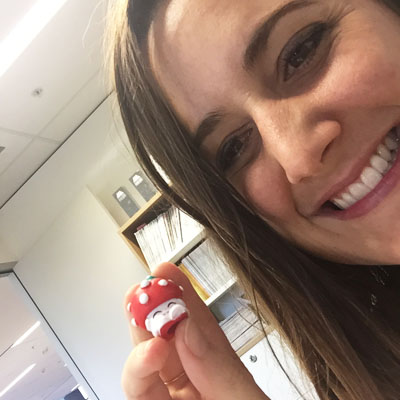 Miss Mushy Moo and Claire!
We can't wait for the next season of Shopkins TGs! Who's your fave Shopkin and why? Tell us in the comments below!

Look out for more TG reveals next week and find out which staffer loves Shopkins' Wobbles…