Hi TGs!
I'm baaaaccckkk! After three weeks in America I'm finally back at TGHQ. It was an absolutely amazing holiday and thanks to Celine, Millie, Smiley and Caitlin for their ah-maze travel tunes to add to my playlist.
I got sooo much done while on my trip that I've decided to tell you all about it over two blogs. This week I discovered that Ariana Grande and I have something in common, yep that's right we've both been to the magical world of Disney! She visited Disney World in Florida while I visited Disneyland in California. She went to celebrate her 21st birthday there, how cool is that?!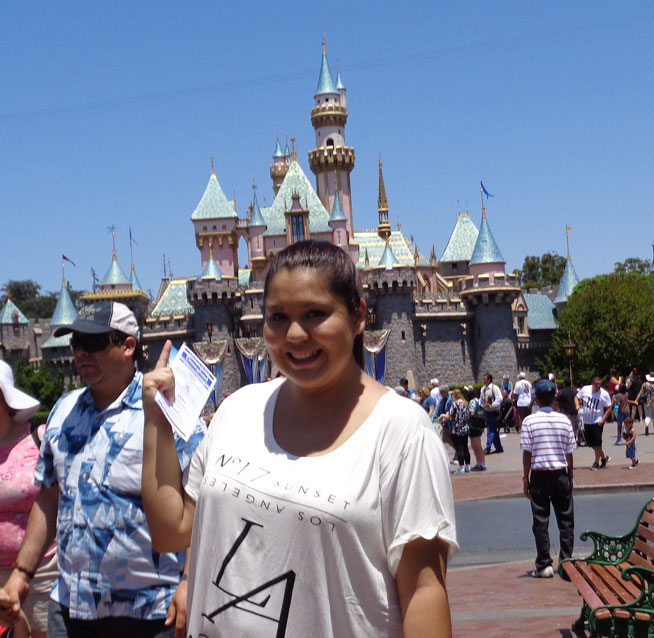 Okay so if you've ever imagined what Disneyland would look like, times that by about a million times better and that's the reality. There are more rides than you can imagine and each is even cooler than the last. I even got to meet some pretty awesome Disney characters like Belle from Beauty and the Beast.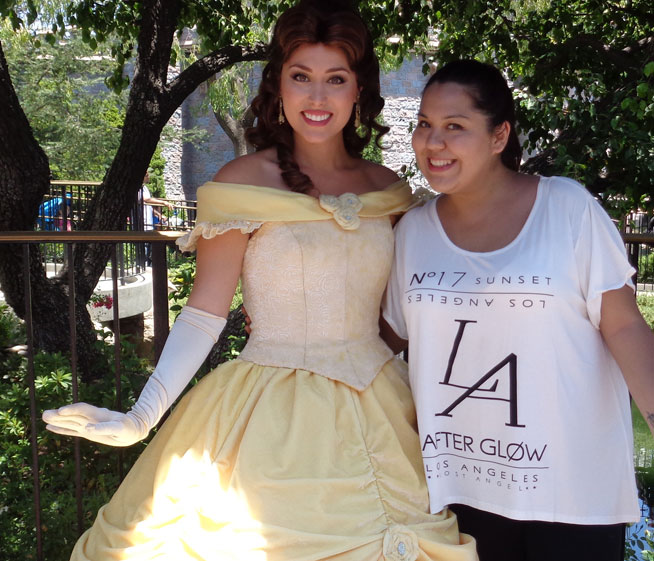 Here's my top 5 rides at Disneyland.
Splash Mountain: 3/5
But that's just because I'm a massive chicken that was pretty much crying at the end of the ride
Buzz Lightyear Astro Blasters 4/5
You get to use awesome lasers to shoot the enemy.
The Haunted Mansion 3/5
A pretty awesome haunted house!
Mad Tea Party 4/5
Round and round you go!
Davy Crockett's Explorer Canoes 3/5
Loved this ride even though it was slow-paced. It reminded me a lot of Pocahontas.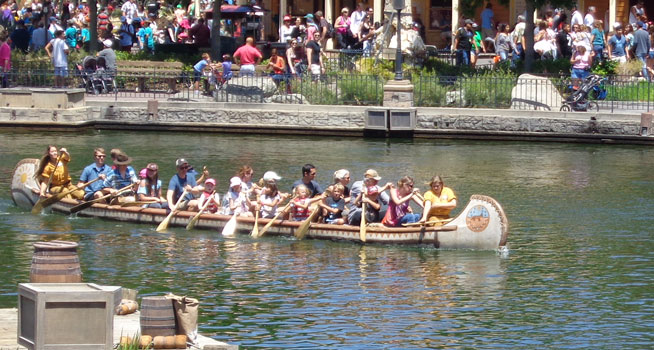 Tune in to my blog next week to read more about my USA adventure!
Xoxo
Alex