WHAT YOU NEED
Crayola Creations:
Party Lights pack
Metallic Coloured Pencils
Glitter Markers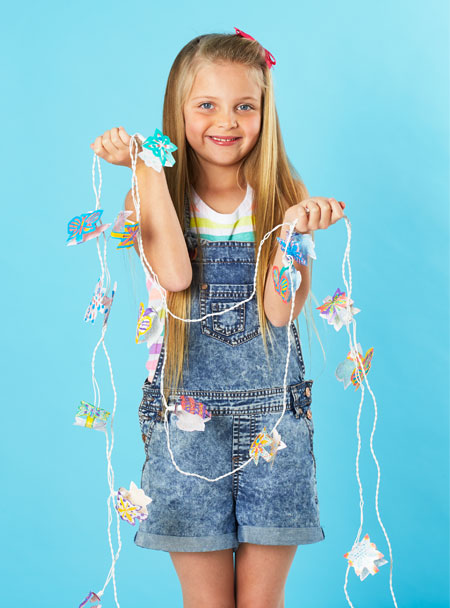 HOW TO MAKE IT!

Step 1: Using the Metallic Pencils and Glitter Markers, colour in the paper lanterns and inserts. Try making different patterns and colour combs for a standout look.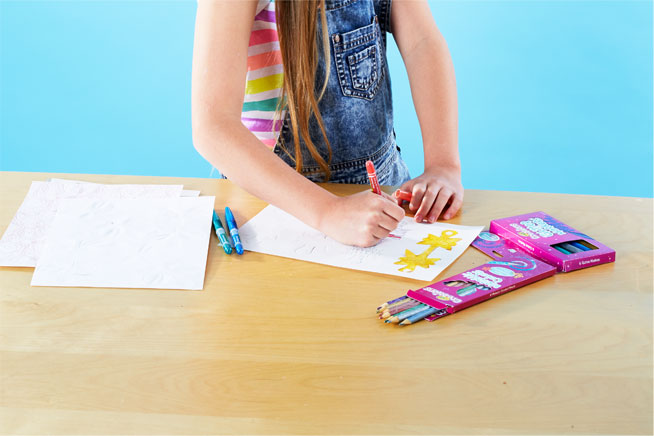 Step 2: Remove the cut out bits from the lanterns and pair up with inserts.
​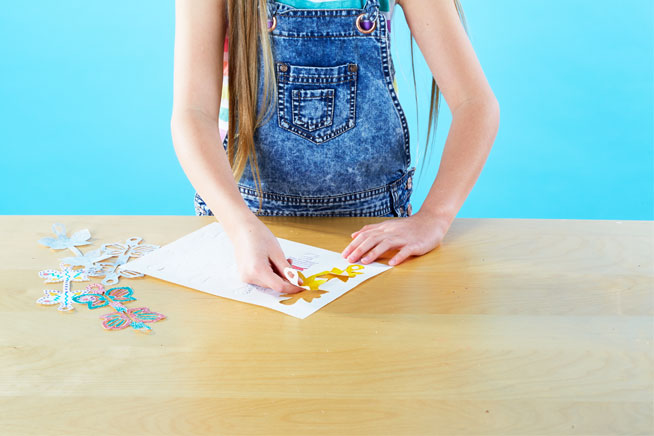 Step 3: Glue the inserts and lanterns and fold in half ensuring the tabs match up at the top. Fold each tab over so that one overlaps the other and the holes line up.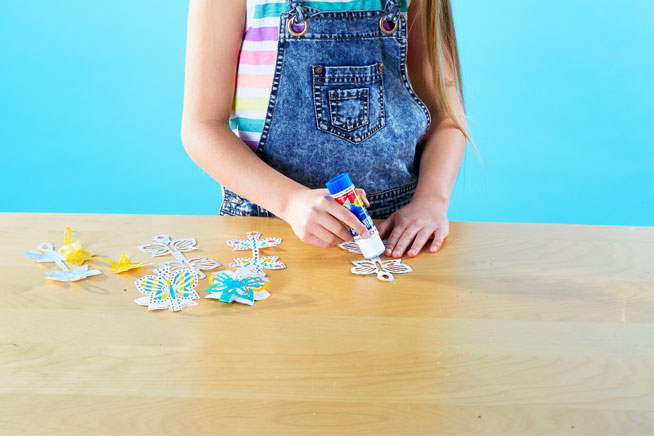 Step 4: With the help of mum or dad, unwind the light cords and separate the lights. Gently push the light down through the holes so the bulb is inside the butterfly and the tabs are up against the rim.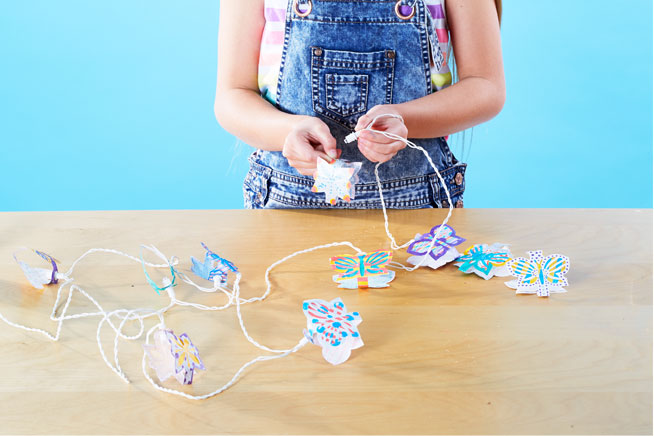 **All matreials available at Big W, Kmart and Toys "R" Us